Your Potential Roadmap with roadmapyourpotential.com
Potential – We all have it. Opportunities – We all have them.
So, imagine if you could roadmap your potential to optimize your personal currency and maximise your opportunities.
Well, we are delighted to announce an exciting new initiative brought to you in 2022 by two leading consultancies, and the acclaimed leaders behind them, who have come together to provide a framework that allows you to "roadmap our potential".
Teresa Hand-Campbell  of THC Consultancy Ltd. and Simon Haigh of simonhaigh.com – GCM Consulting Ltd bring together decades of expertise in helping leaders, organisations and entrepreneurs grow and improve their potential. Supported by some world-leading academics, thought leaders, business owners and entrepreneurs, roadmapyourpotential.com provides a step-by-step framework that allows participants to set goals, commit, focus and monitor their Potential Roadmap.   This framework will be of particular interest to CEOs and HR Professionals seeking to grow emergent 'high potentials' to lead dynamic organisations in these exciting, yet challenging times.
"Focusing on some core issues such as Mindset, Emotional Awareness, Positive Intelligence, Relationship Building, Change Orientation, Embracing Uncertainty and much more, Roadmapyourpotential.com provides a simple, but effective step-by step framework that provides a bridge to the opportunities that abound" – Teresa Hand-Campbell and Simon Haigh.


This exciting new program is run by two acknowledged experts in the field of Growth and Potential: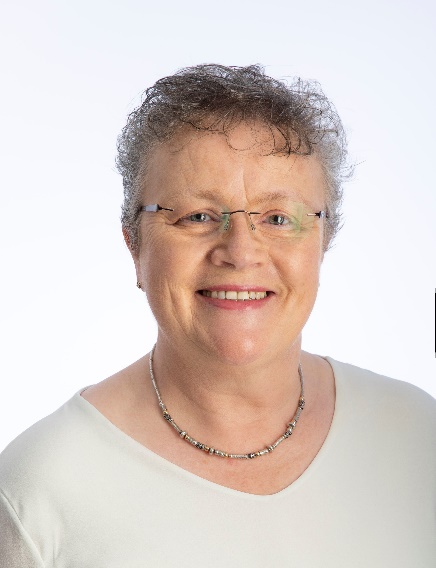 Teresa Hand-Campbell
Education driving Business to reach full potential.
Occupational Psychologist, Business Executive Coach, Mediator, Registered Test User 1 & 2 (BPS), Multi-Science Analyst (DISC) and WRAW Master Practitioner.  Researcher and SPSS Practitioner,   Advisor and expert strategic planner for Organisations across public and private sectors,  a published author, presenter and  Lecturer to Masters level in Leadership & Management.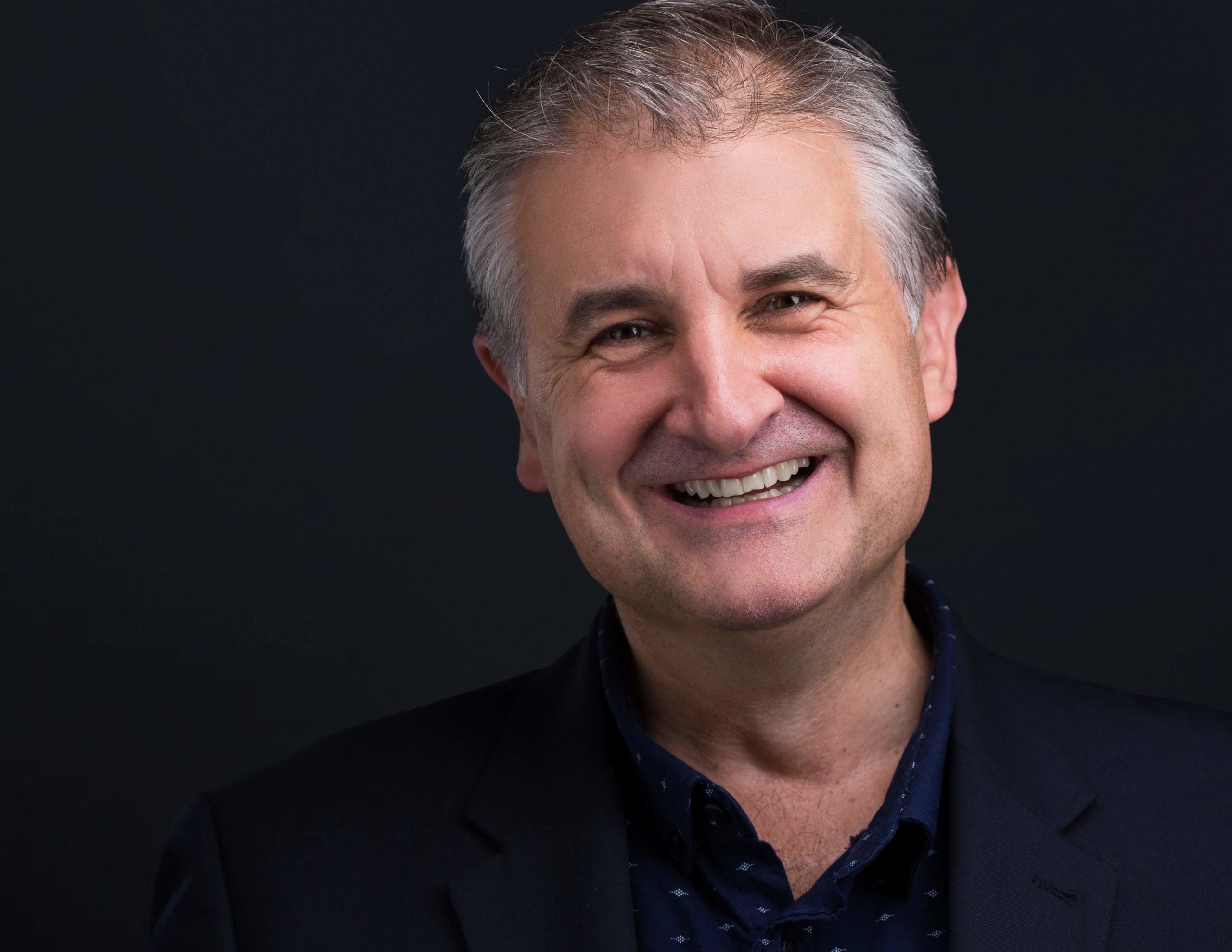 Simon Haigh
Leadership, Brand & Personal  Growth Strategist, Transformational Thought Leader. Globally acknowledged expert in negotiation & dealmaking, a certified Leadership, Executive & Life Coach, Mentor, Consultant, Advisor, Trainer, Facilitator, certified Mediator, adjunct Lecturer, keynote Speaker, Media Host, Board/Business Advisor, Lawyer & 5 star Amazon author.