Career Change
across the lifespan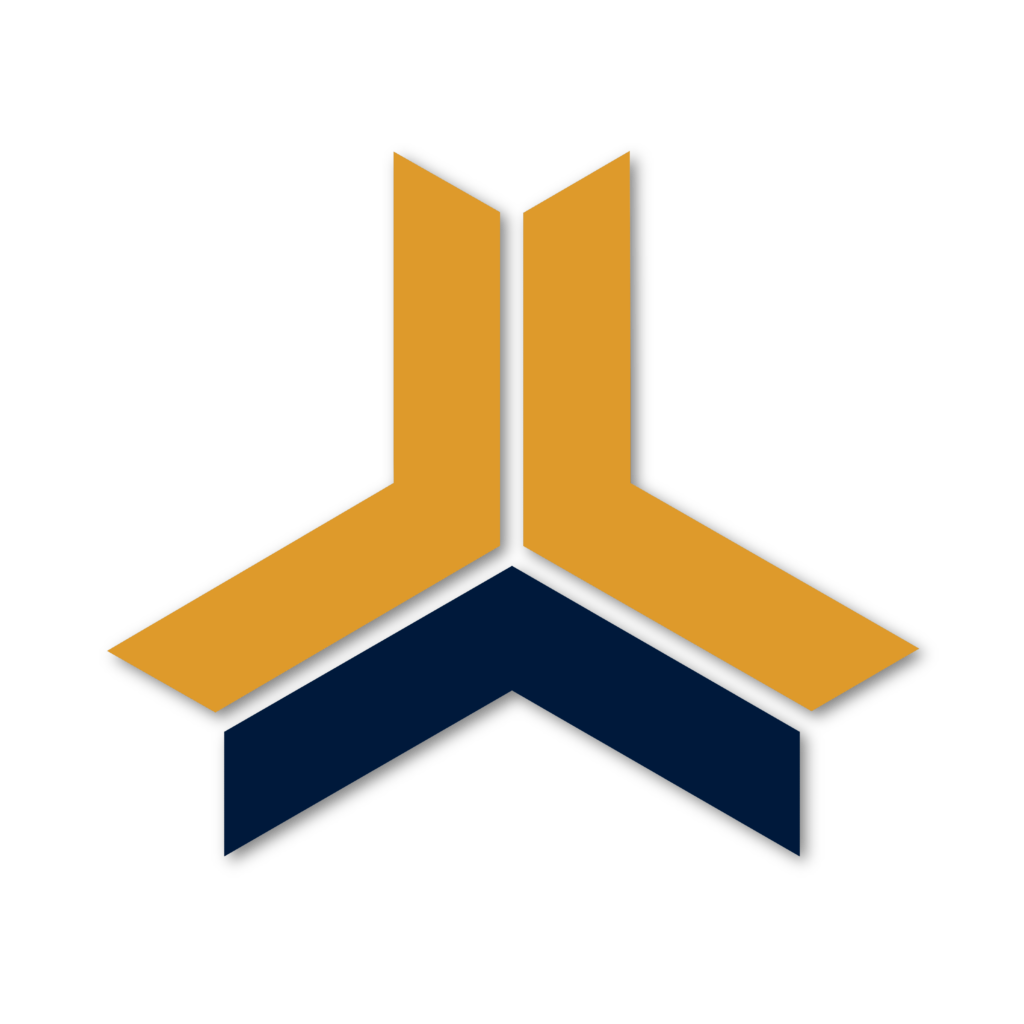 Our Approach
Careers have become 'individual scripts' (Savicas et al. 2009) as people now have to rethink their careers on a continuous basis requiring skills to adapt and manage change across the lifespan.
THC Consult offers a career development service which incorporates comprehensive occupational psychometric testing (to British Psychological Society standards), including analysis of competencies and experience to produce optimum career options plans for you. An in-depth career development report, coaching and shadowing follow.
"The career paths of our grandparents are also long gone. Very few people work for the same company for 40, 20, or even 10 years like they used to. In previous times, employees were content to climb the corporate ladder within a single company, and happy to work the long hours necessary to slowly make their way up the ranks. Now they're forging their own career paths, switching companies and even industries as they choose."
GET STARTED TODAY
Teresa Hand-Campbell is founder and Director of THC Consultancy Ltd. (Total Human Capital) based in the Midlands of Ireland.  She has over 30 years' experience in professional leadership roles across both public and private organisations and is highly regarded for her work as a motivational speaker, business executive coach and career progression planner.
Call 085 811 5811 for a FREE, no-obligation consultation/quotation or complete our easy to use Contact Form
"Teresa,  you have given me the skills and the confidence to push my career to the next level. Your wisdom, experience and practical approach to challenges is not only inspiring but energising. You have a wealth of knowledge which you generously share. In the four weeks I worked with you I have achieved more than I have alone in the last 14 years. I was blown away by your genuine commitment to my success and progress. As I embark on my dream senior Executive role, the time and energy you gave me is something I'll never forget.
At times along life's journey you meet some special people, Teresa Hand Campbell is one of those rare treasures."
A.R /South of Ireland/September, 2022
"Fair play Teresa, great seminar last evening via Zoom.'"
Using unique blend of expertise to direct careers
"I was extremely happy with the service provided by Teresa.   Our meeting location was perfect and the notes she provided are excellent.  Her feedback on my application form was so insightful and very valuable ahead of interview.   The best money I have ever spent on my career.  Thank you."
Inexperienced Interviewee secured senior role in Business Finance
"Having 'accidentally' pursued a career in finance after Leaving Cert I was nervous ahead of interview for a senior role some 17 years later. Teresa took me through application, interview protocol, best approaches to competency based interview performance and coached me towards articulating my career goals. The confidence I brought to the interview ensured success I would never have imagined possible, considering my starting point. I highly recommend Teresa at THC CONSULT as an expert in her field."
Achieving from the bottom up
/
Midlands
Highly Recommended
"I would highly recommend THC Consult for the following reasons. I sought advice on how to apply and approach AP1 and Deputy Principal applications and interviews. THC took the mystery out of it for me and prepared a sizeable folder of notes and sample answers for me. The content, quality and attention-to-detail in these notes proved invaluable as I was successful in being appointed as DP. There is no doubt that THC will help you on numerous fronts including, namely; occupational, psychological and coaching expertise. It was evident to me that THC knows exactly what is required for this process. I would highly recommend her for consultations, help with applications and interview practice. She is a definite leader in her field."
Rebooted My Career
'Teresa's solid guidance served to sustain and direct me in my career decisions at a
critical juncture in my life. The confidence engendered throughout the process of
application, in-depth interview preparation, presentation design and delivery proved
pivotal to my success in securing my present, dream position'.
COACHING
Teresa has a unique gift of "meeting" people where they are in life's journey, affirming them in their individual / collective quest for meaning and purpose.
Marie
/
Coachee seeking career change
INTERVIEW PREPARATION
"THC Consult takes the guesswork out of competency based interviews and
applications, instinctively understanding the client's requirements and customizing
each consultation in line with their specific needs. Combining years of experience
and possessing a natural power to motivate, THC Consult encourages you to
present your thoughts in a concise way, as together you develop more strategic
interview techniques, really allowing you to put your best foot forward in any
interview situation".
Johanna
/
Carrick on Shannon Education Centre, Co. Leitrim.
CAREER PROGRESSION PLANNING:
"On registration for this workshop, I was expecting a general overview on CV preparation and tips on interview skills. However, following my attendance, I was completely fascinated by Teresa's in-depth knowledge and vast experience of the Irish education context. Her articulate and succinct manner of reviewing skills and experience and her ability to apply this knowledge into the language of competencies greatly appealed to me.
My understanding of the expectations required for an interview has increased ten-fold as a result. I would highly recommend it to teachers looking for middle/senior management positions across education sectors"
Sligo Education Centre, 2018
In total I had 3 meetings with Teresa.
I was immediately at ease in her presence, as I could see from the get-go that she was very knowledgeable in her field of expertise. She came to the meeting already fully prepared with a folder of information, specific to my needs, having just been in contact with me briefly via email/text. She opened my mind to possibilities I didn't even know existed. I came out of my first meeting with her with a lot clearer goals in my head. The fog had been lifted and I felt that I wasn't as ignorant of what was out there and what was available to me. For the first time since I began to put into motion the processes involved in a career change, I felt hopeful.
I rarely write reviews/testimonials, but in this case I have made an exception as meeting Teresa has literally changed my life. I am now working in an office based job and the change has done me the world of good. I have no reservations in recommending Teresa
to anybody looking for a career change/promotion. I have tried a few career consultants, so
let me save you some money - get in contact with Teresa, she really is the best:)
CAREER PROGRESSION PLANNING:
"I am pleased to recommend the career services of THC Consult. I found Teresa
most helpful in her career coaching. What was most unique about the service of THC
Consult was the personal care and attention given by Teresa. She was empathetic
and endeavoured get to know me as an individual as well as a professional. This
was most evident in the professional advice and services she provided, tailor-made
for me and my situation.  It was a bonus to receive such specialist advice from someone with experience and knowledge of the Irish education sector."
WRITING
THC Consult – capturing what you want to say, presenting YOU at your very best
Trouble-shooting
"One hundred years hence all of this will be as naught!"
CONTACT US
THC Consult
Glebe House
Athlone
Co. Roscommon
N37 AD95