BUILDING YOUR COMPANY'S PROFILE
We help companies showcase their cultural journeys, change processes, business improvement roadmaps or otherwise for the purposes of investor attention, recruitment, or general progress recognition.
Capturing the soul and pulsating heart of your diverse and inclusive teams, framing the quantitative data backed up by the narratives of your individual and collective journeys – these are the essential ingredients of an interesting and engaging Case Study.
Helping you make the right first impression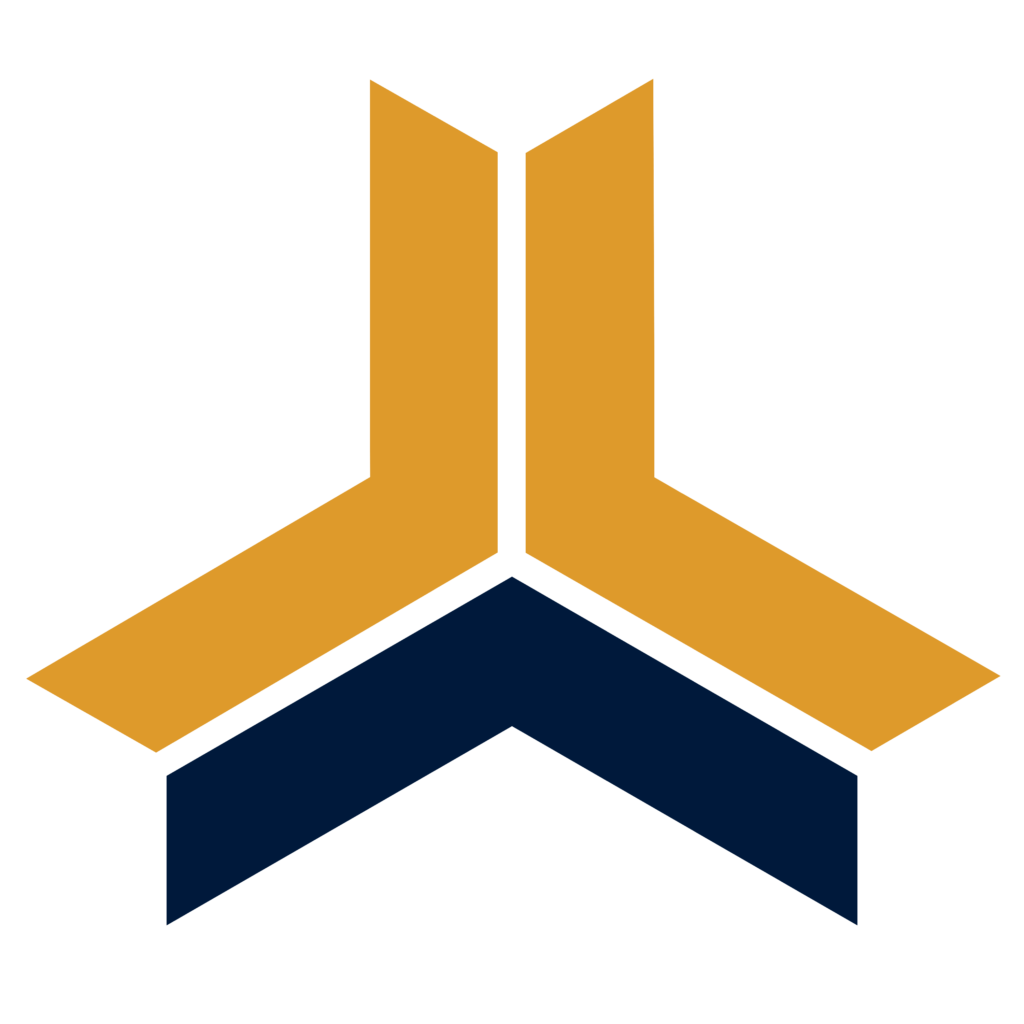 GET STARTED TODAY
For Case Studies that showcase the success of your organisation's collective endeavours contact Teresa to get started!
Teresa Hand-Campbell is founder and Director of THC Consultancy Ltd. (Total Human Capital) based in the Midlands of Ireland.  She has over 30 years' experience in professional leadership roles across both public and private organisations and is highly regarded for her work as a motivational speaker, business executive coach and career progression planner.
Call 085 811 5811 for a FREE, no-obligation consultation/quotation or complete our easy to use Contact Form