About our Founder
Teresa Hand-Campbell is Director of Total Human Capital Consultancy Ltd., THC Consult, and is Ireland's only Organisational Psychologist with 30 years' experience in Education Leadership roles. She blends her unique expertise together with Business Executive Coaching, Mediation, Occupational Psychometric testing (Test User 1 & 2, BPS) and Professional Multi-Science Analysis, using cutting edge tools to assist individuals in identifying their strengths and to guide organisations in hiring and growing best talent.
Presently working with clients and organisations of all sizes across both public and private sectors, Teresa seeks to increase understanding of key issues arising in the modern-day workplace while highlighting the essential interdependence of both education and business worlds in ultimately achieving national economic prosperity and personal wellbeing. 'Mobilise in order to Stabilise' is her mantra in addressing political, social and familial issues which impact our potential prosperity, our preparedness for Future Leadership and optimum workforce engagement across both sectors.
Teresa also lectures on the Masters in Educational Leadership & Management at UL's, Mary Immaculate College of Education and Tutors on the PDSL (Professional Diploma in School Leadership) at the University of Limerick. She is presently working with Legal Island, NAPD and others in designing a series of Webinars, with capacity for 500 guests, discussing key issues pertinent to the world of Education across all levels.
Her Talks and workshops delivered nationwide attract large audiences as she identifies and problematises emerging areas of challenge for the workplace and society e.g., 'Taking Ownership of Your Future Direction', 'Recalling COMMONSENSE in Future-Proofing our Young', 'Co-Creating a Great Place to Work', 'Nurturing Resilience in the Workplace', 'Conflict Management', 'Approaches to Personnel Selection & Assessment', 'Change Management: Expecting the Unexpected in Workplace Mergers', 'Career Development Planning', 'Time Management in achieving Work/Life Balance' to name but a few.
Check out 'Events' to choose an upcoming Talk of interest to you. Bespoke Talks & Training are organised on request.
The following are Teresa's key areas of interest and expertise:
Leadership development
Organisational development
Organisational Design
Workplace culture and climate
Well-being
Emotional Intelligence
Achieving Work-Life Balance
Employee Engagement and Motivation
Negotiation and Communication skill development
Conflict Management and Resolution
Team development
Individual/Personal development
AN ORGANISATIONAL PSYCHOLOGIST AND COACH, WHO IS ALSO A HIGHLY SUCCESSFUL, EXPERIENCED EDUCATION CONSULTANT.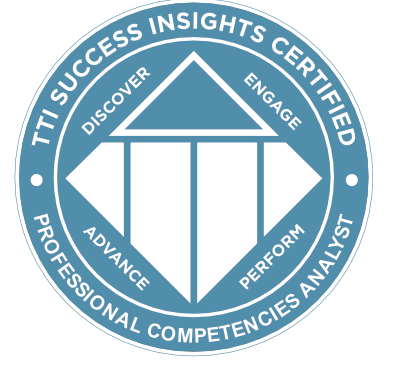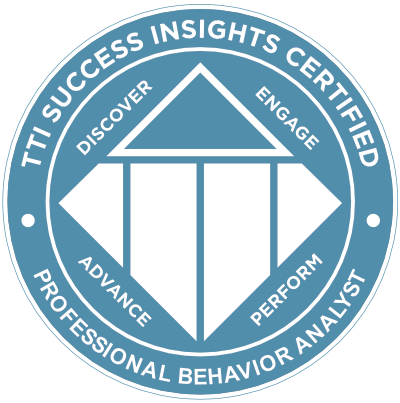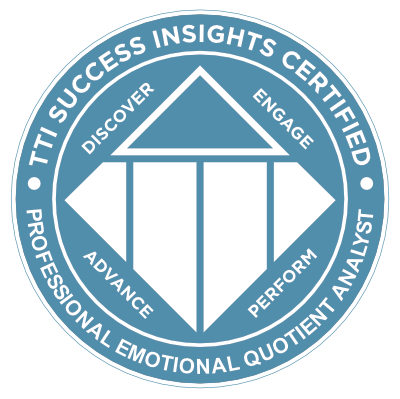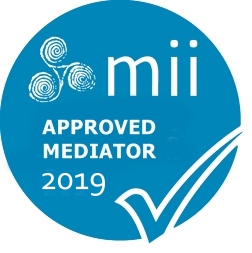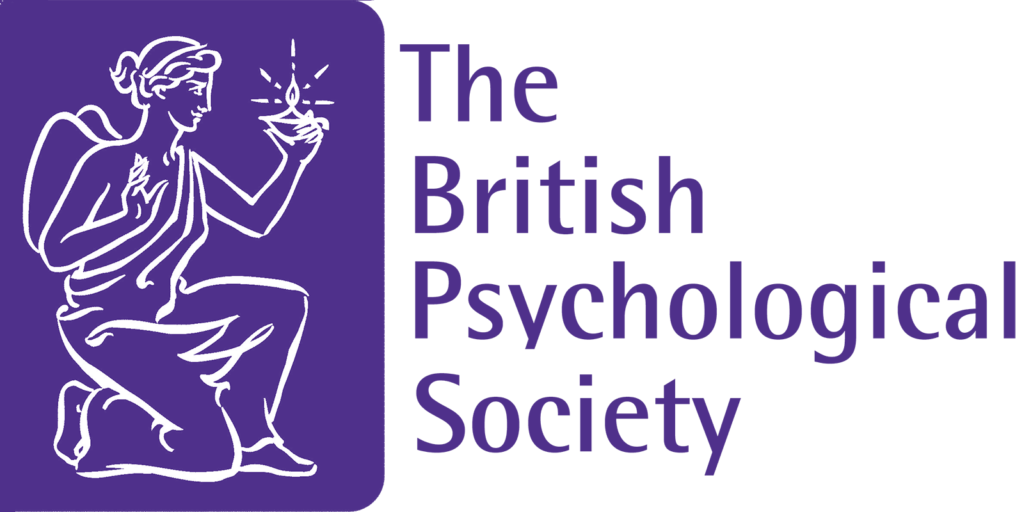 Total Human Capital
For Teresa, the biggest revelation in business as a 'work' psychologist is the realisation that work, as we knew it, is in decline: "Technology has changed the work landscape and the challenge for THC Consult lies in guiding highly qualified clientele through highly competitive, unpredictable employment markets.
The future is exciting for THC Consult, guiding clients across the lifespan – identifying optimum career choices, achieving work-life balance, navigating changes in career direction and putting valuable skills-sets to good use by rebooting careers.
"The best thing about THC Consult is its energy and fearless openness to opportunity as it seeks out the best for its clients, finding solutions and guiding their dreams towards reality."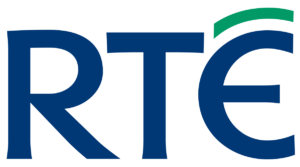 RTE Late Late Enterprise Show
The past year has been very successful for THC Consult.  Mentoring one SME brought THC Consult to the 'green room' of RTE's Late Late Enterprise Show; shaping business plans and opening doors for start-ups have gathered momentum; speech writing and presentation design, followed by coaching, help ensure other clients are effective in the art of effective public speaking.
Crafting job applications to attract that sought-after interview across various sectors is Teresa's strength, while thorough interview preparation brings confidence and authenticity. Attendance at highly successful talks and workshops around Ireland indicate a real desire for direction, motivation and empowerment.
Sponsorships
THC Consult are honored to sponsor this years Education Matters Summit taing place on 27th-28th May, 2022.
Join the discussion and make a difference, by linking to summit.educationmatters.ie #education #futureofeducation #educationalleadership
#educationmatters #strategicplanning #strategicforesight #strategicthinking #strategicleadership