REBOOT … AND DESIGN YOUR OWN DESTINY
Are you finding yourself asking:
Is this it?   Am I really fulfilled with my career?
Considering my achievements, should I expect more?
With such a network of contacts, could I / should I explore other options?
Am I willing to take a risk in order to pursue the career I would love?
Facing one's reality, analysing it logically and sensibly, considering alternatives and planning ahead is central to the work of THC Consult.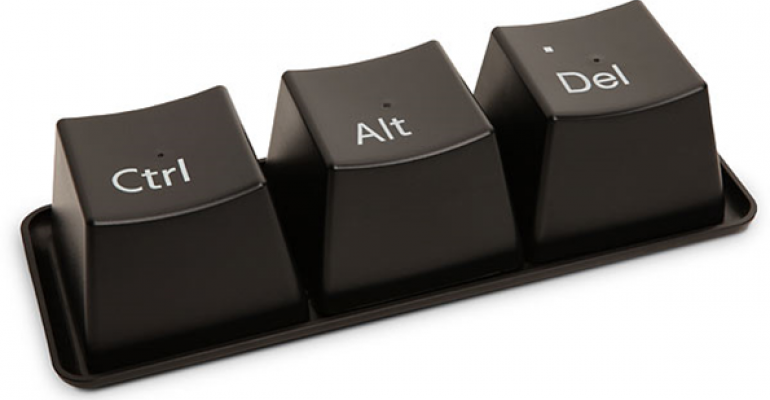 Career Progression Planning Overview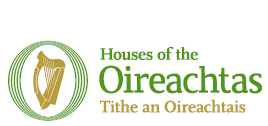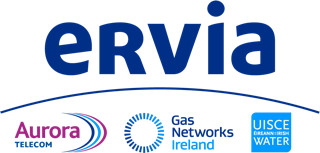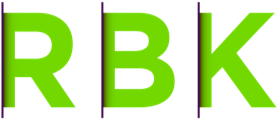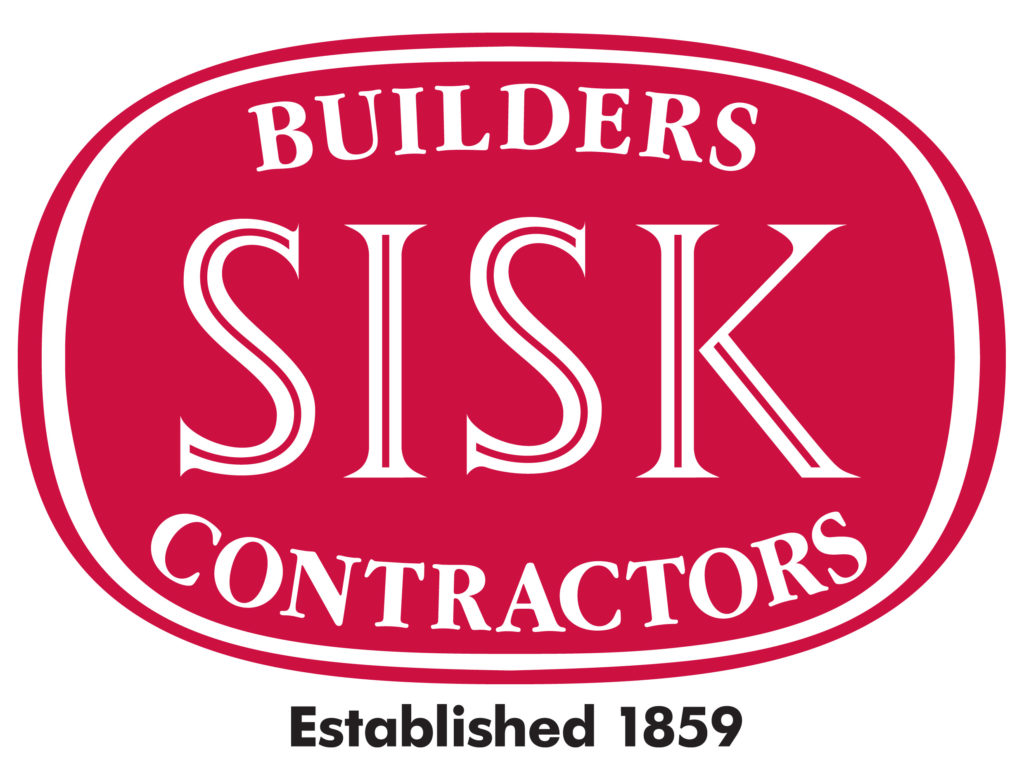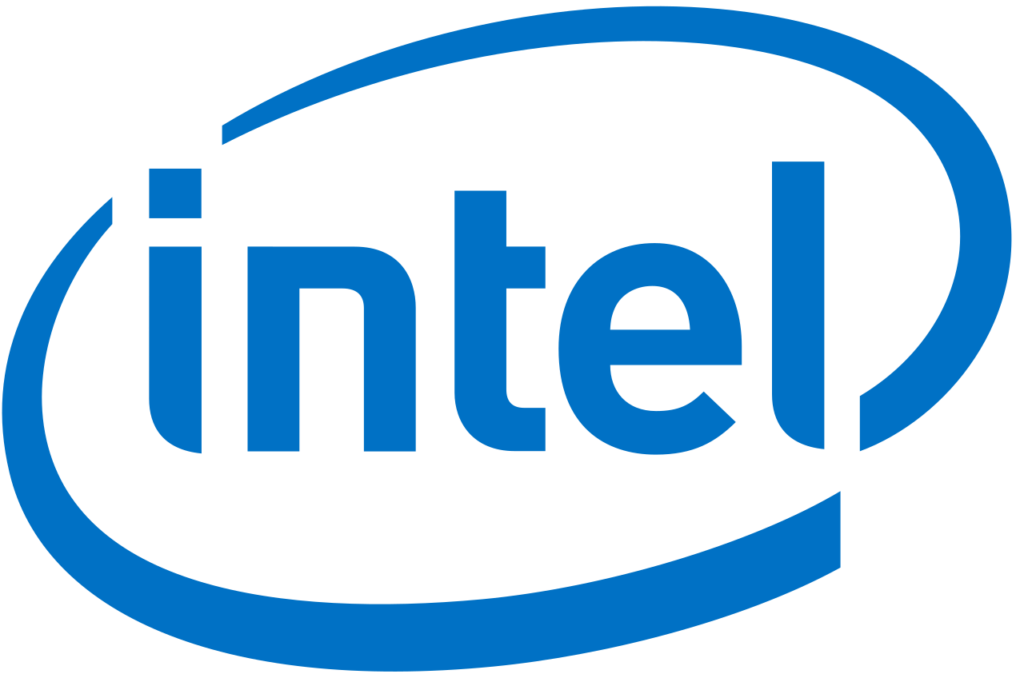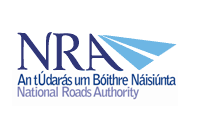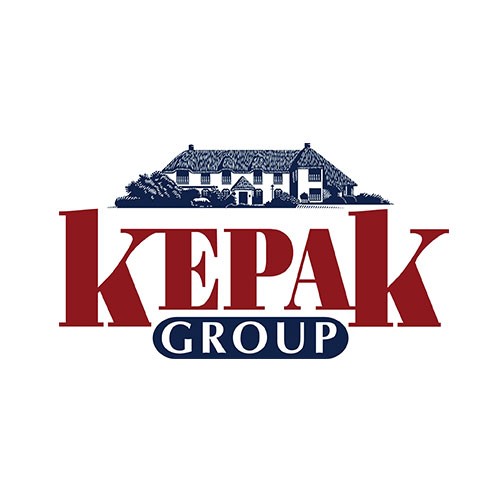 GET STARTED TODAY
Teresa Hand-Campbell is founder and Director of THC Consultancy Ltd. (Total Human Capital) based in the Midlands of Ireland.  She has over 30 years' experience in professional leadership roles across both public and private organisations and is highly regarded for her work as a motivational speaker, business executive coach and career progression planner.
Call 085 811 5811 for a FREE, no-obligation consultation/quotation or complete our easy to use Contact Form
CONTACT US
THC Consult
Glebe House
Athlone
Co. Roscommon
N37 AD95