Never before has it been more important to be aware of one's strengths, challenges and limitations in an ever changing, increasingly demanding and highly unpredictable work environment. Such information is vital in mapping your career development plan, getting the person-job fit right, achieving your true potential while enjoying a healthy work-life balance.
This Talk looks at Personality and Ability and explains its relevance to any workplace in all its aspects of operation. How relevant is personality to team roles, for instance?
Most commonly used occupational psychometric instruments are explained, offering you an opportunity to update and inform yourself of possibilities as your ponder your career and your future directions.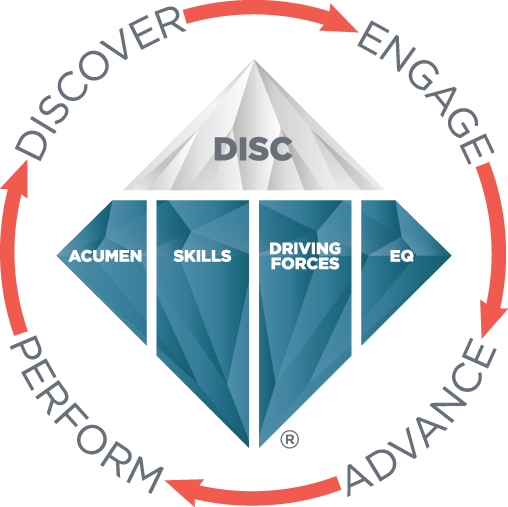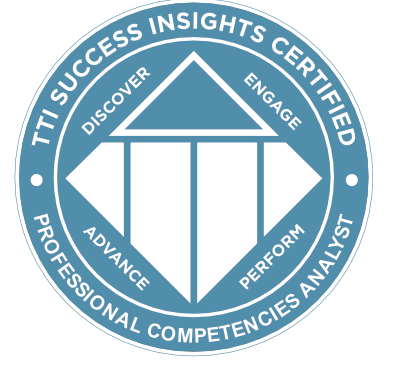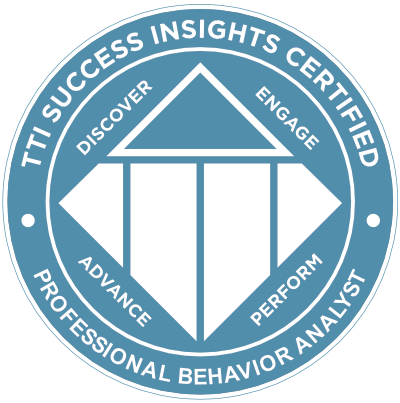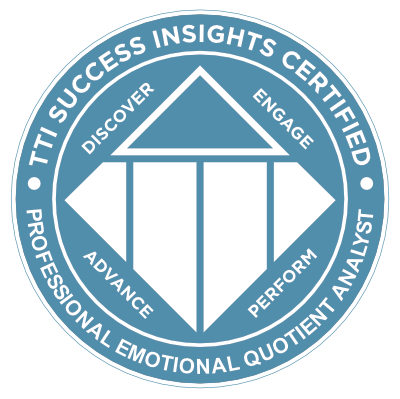 Want to find out more?
You can awaken your team's interests and motivation by hiring me to give a bespoke 'Knowing my strengths and realising my potential' talk & workshop for you in your Business or Education Centre.
Call 085 811 5811 for a FREE, no-obligation consultation/quotation or complete our easy to use Contact Form