'Leaders' Role in Staff Resilience'
The role of Senior & Middle Management Teams in building and maintaining a Resilient Workforce
Understanding 'resilience' as a concept – personal resilience and
organisational resilience,
Connecting Resilience and Social & Emotional Intelligence,
Are you a 'resilient' person? Learn how to measure and strengthen your resilience levels.
How do your 'resilience' levels impact your Leadership style,
workplace culture and those you lead?
What are the benefits of 'resilience' when managing change,
collaborating and building relationships?
Self-Awareness is foundational to your effectiveness as a leader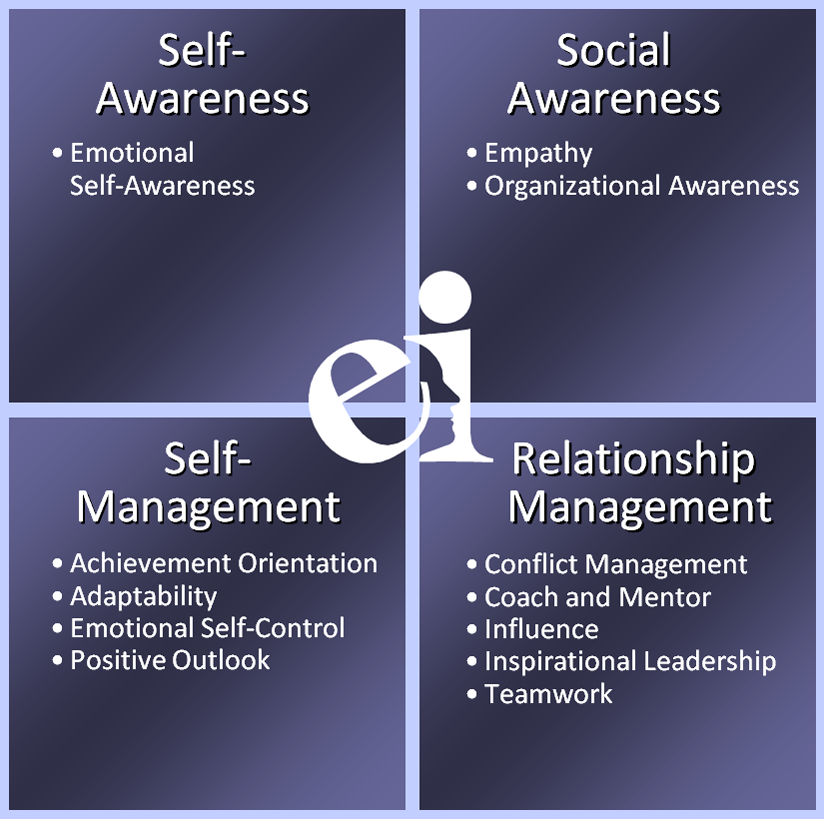 Want to find out more?
You can hire me to give a bespoke 'Building Resilience' talk for you in your business or education centre.
Call 085 811 5811 for a FREE, no-obligation consultation/quotation or complete our easy to use Contact Form