SELECTING AND GROWING THE BEST TALENT
Supporting YOU in the Selection Process:
As an experienced occupational psychologist, with years of experience as Interviewer, Teresa has a proven track record in –
Clearly profiling positions across the organisation;
Acting as an independent expert on interview panels;
Using psychometrics as part of the selection process;
Designing and delivering competency-based interviews;
Matching the right person to your company's culture, role and goals.
Helping you make the right choice at the outset
Professional Multi-Science Analysis Helping you to Identify The Best Talent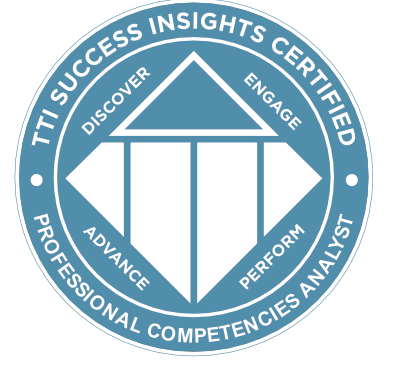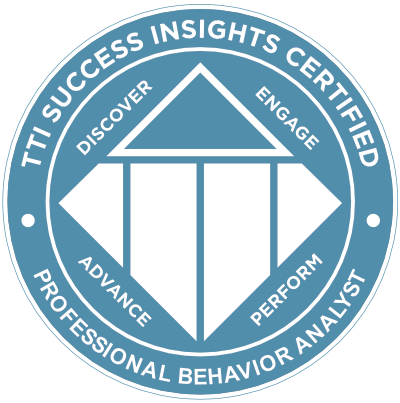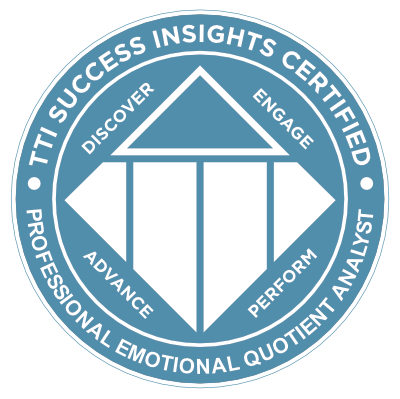 GET STARTED TODAY.
Teresa Hand-Campbell is founder and Director of THC Consultancy Ltd. (Total Human Capital) based in the Midlands of Ireland.  She has over 30 years' experience in professional leadership roles across both public and private organisations and is highly regarded for her work as a motivational speaker, business executive coach and career progression planner. 
Call 085 811 5811 for a FREE, no-obligation consultation/quotation or complete our easy to use Contact Form