Getting it right from the start
Choosing the right career path from the outset was never more important for the modern day student. THC Consult assists students in that journey, ensuring that choices made for further study and career choice align with individual strengths, interests and preferences. 
Student clients come from an array of disciplines across Ireland's universities and institutes of further education– Science, IT, Engineering, Maths, Psychology,the Arts, Healthcare -some seeking assistance in progressing to Fourth level studies,others seeking career assessment, consultation, career progression reporting which specifies courses of study or career options followed by shadowing for the critical stage of choosing and settling on a new or existing pathway.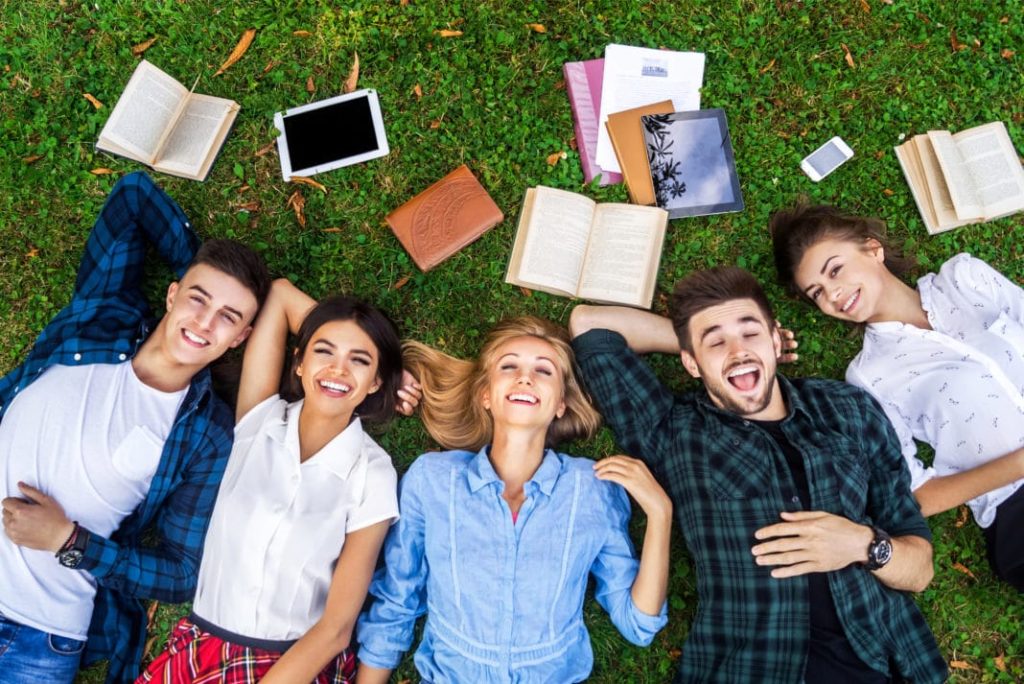 GET STARTED TODAY.
Teresa Hand-Campbell is founder and Director of THC Consultancy Ltd. (Total Human Capital) based in the Midlands of Ireland. She has over 30 years' experience in professional leadership roles across both public and private organisations and is highly regarded for her work as a motivational speaker, business executive coach and career progression planner.
Teresa's background as an educator places her ideally as an effective adviser.
Call 085 811 5811 for a FREE, no-obligation consultation/quotation or complete our easy to use Contact Form