About our Founder
Teresa Hand-Campbell is founder and Director of THC Consultancy Ltd. (Total Human Capital) based in the Midlands of Ireland.  She has over 30 years' experience in professional leadership roles across both public and private organisations and is highly regarded for her work as a motivational speaker, business executive coach and career progression planner.

As an Occupational Psychologist Teresa incorporates her extensive experience as a Business Executive & Personal Coach, an Educationalist, a Certified Mediator and a Registered Occupational Psychometric Test User 1 & 2 (British Psychological Society). This blend of experience and professional expertise drives her work as a professional Multi-Science Analyst (TTI) who assists organisations in establishing key information around individuals' driving forces, behaviours, competencies, skills and emotional intelligence which are the building blocks of success on individual, team and organisational levels.
The following are Teresa's key areas of interest and expertise:
Leadership development
Organisational development
Organisational Design
Workplace culture and climate
Well-being
Emotional Intelligence
Achieving Work-Life Balance
Employee Engagement and Motivation
Negotiation and Communication skill development
Conflict Management and Resolution
Team development
Individual/Personal development
AN OCCUPATIONAL PSYCHOLOGIST AND COACH WHO IS ALSO A HIGHLY SUCCESSFUL, EXPERIENCED EDUCATION CONSULTANT.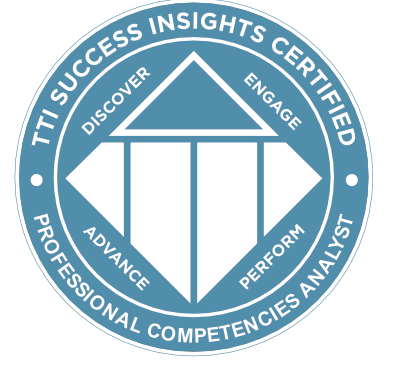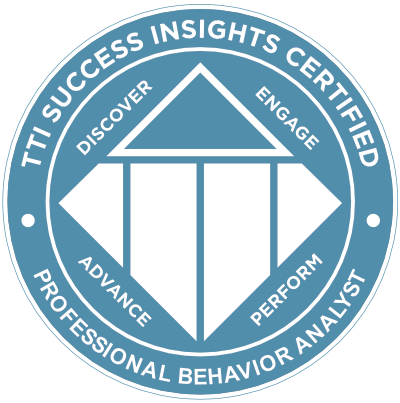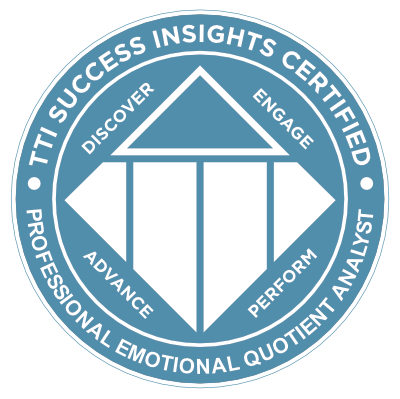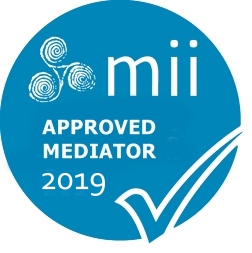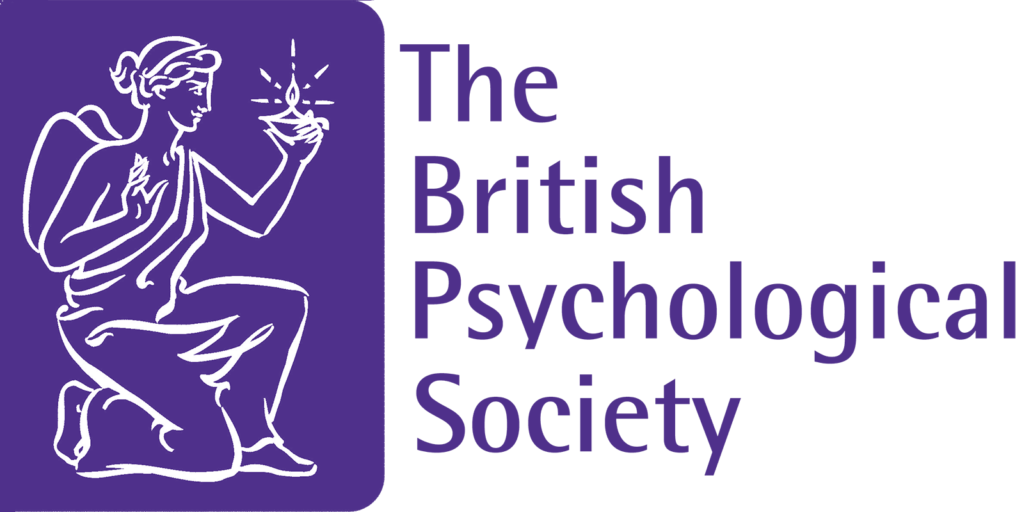 Total Human Capital
For Teresa, the biggest revelation in business as a 'work' psychologist is the realisation that work, as we knew it, is in decline: "Technology has changed the work landscape and the challenge for THC Consult lies in guiding highly qualified clientele through highly competitive, unpredictable employment markets.
The future is exciting for THC Consult, guiding clients across the lifespan –  identifying optimum career choices, achieving work-life balance, navigating changes in career direction and putting valuable skills-sets to good use by rebooting careers.
"The best thing about THC Consult is its energy and fearless openness to opportunity as it seeks out the best for its clients, finding solutions and guiding their dreams towards reality."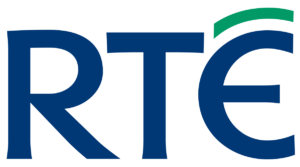 RTE Late Late Enterpise Show
The past year has been very successful for THC Consult.  Mentoring one SME brought THC Consult
to the 'green room' of RTE's Late Late Enterprise Show; shaping business plans and opening doors
for start-ups have gathered momentum; speech writing and presentation design, followed by coaching, help ensure other clients are effective in the art of effective public speaking.
Crafting job applications to attract that sought-after interview across various sectors is Teresa's strength, while thorough interview preparation brings confidence and authenticity. Attendance at highly successful talks and workshops around Ireland indicate a real desire for direction, motivation and empowerment.